Steampunk babes AI Art
Steampunk ai art photocontent from Vaclav Vlasek in Prague, CZ is a unique and creative genre of art that combines traditional photography, graphic design, and pop culture science fiction elements into truly inventive experiences. With hundreds of colorful photos taken of objects and everyday life around Prague, Vaclav's photos take you to unexpected places. The vibrant color and unique digital manipulation of shapes and textures create an atmosphere of both beauty and the unknown. His use of stylized special effects heighten the emotional impact and energy of his photos. Each image invites you to explore and bring your own imagination into the experience. Vaclav's photography offers a journey of discovery of the natural and man-made beauty of Prague and its surroundings. He shows creative ways to capture dramatic light, unexpected perspectives, and surreal settings, all of which have become synonymous with his work. His images constantly challenge conventions and bring fresh, contemporary interpretations to traditional realms of composition. Vaclav Vlasek's cutting-edge art combines the classical and the unexpected, introducing the novelty and exploration of the unknown so that you can walk away with a new appreciation of the world around you.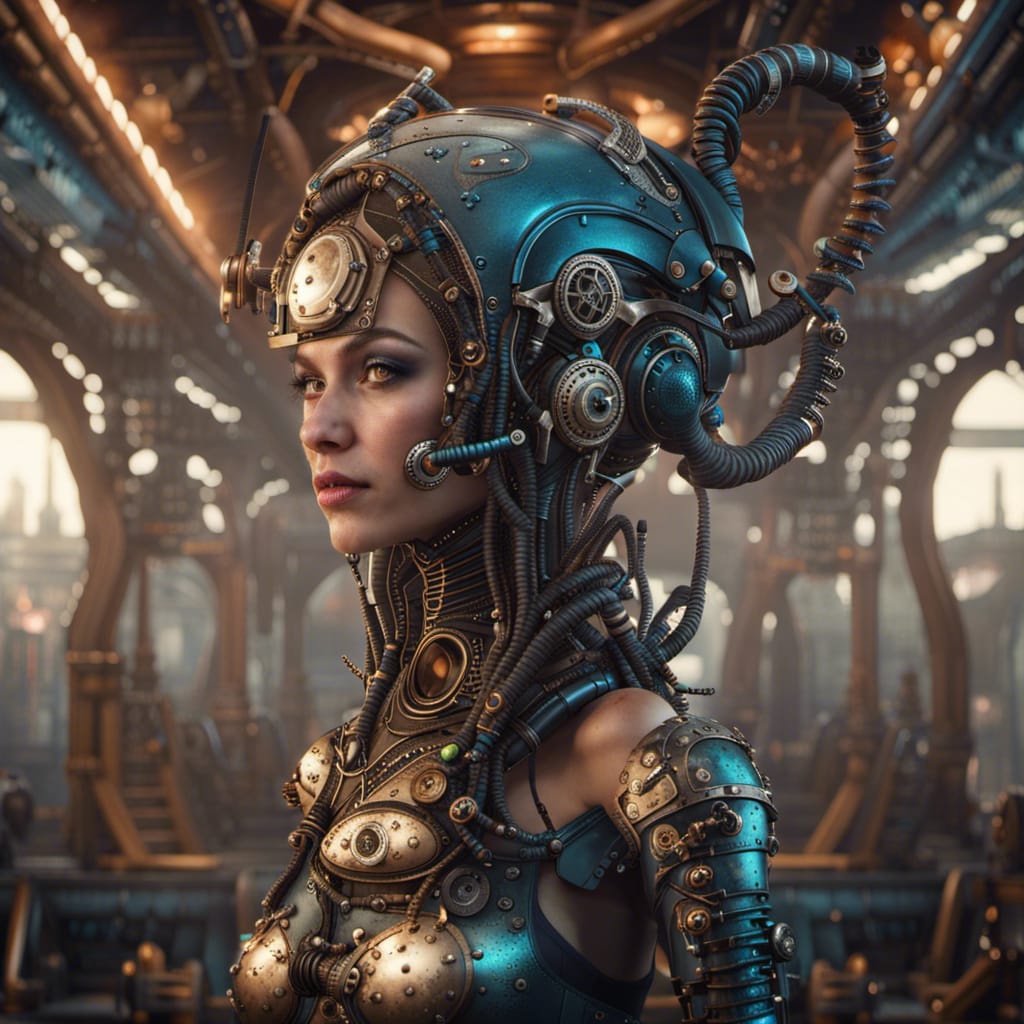 Stay Informed
When you subscribe to the blog, we will send you an e-mail when there are new updates on the site so you wouldn't miss them.
Comments
Comments are not available for users without an account. Please
login first
to view these comments.